The Latest:
"Their star is Bottom, in a splendidly funny performance by Tim Dugan, who is every bit as good with comedy as he was with the heavy lifting of being the title character in "Macbeth" three summers ago in Saratoga. His facility with the language and seemingly instinctual gift for physical comedy, especially during the scenes in which Bottom has been turned into a donkey, make it a standout performance…"
Steve Barnes-TIMES UNION A Midsummer Night's Dream July 2017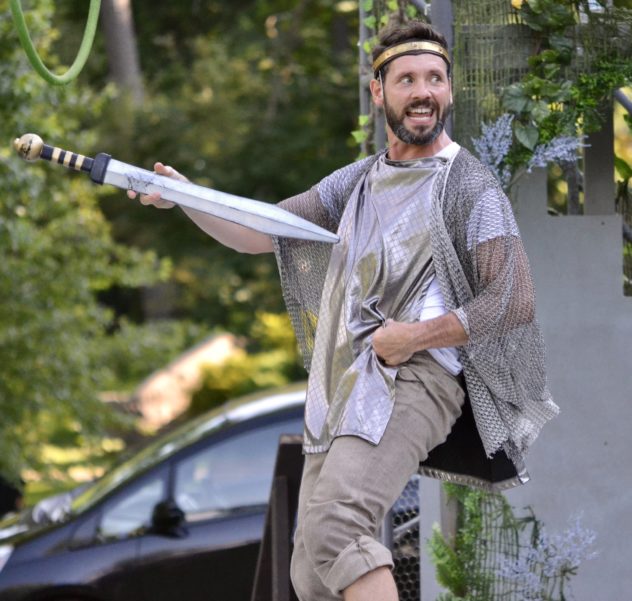 He is currently an Assistant Professor of Acting & Directing at Bates College where he'll be directing Angels in America Part I: Millennium Approaches in March 2018.
Bates 2017-18 New Tenure-Track Faculty
As Associate Artistic Director of Saratoga Shakespeare Company, Tim is currently planning the 2018 Season with the artistic staff.